Files & Sync
Storing, organizing, sharing data files is an essential part of any organization today. WikiSuite is equipped with file management system empowering its users to store and share files with others within the organization or with third party resources securely and effectively.
Take control of your data privacy and security with WikiSuite and decide yourself how it is stored and shared over the Internet.
Key capabilities include managing backups, file versioning, folders, and make data accessible easily. Never lose an important file again! Safeguard your organization from data disasters and improve efficiency considerably by using industry leading file synchronization system.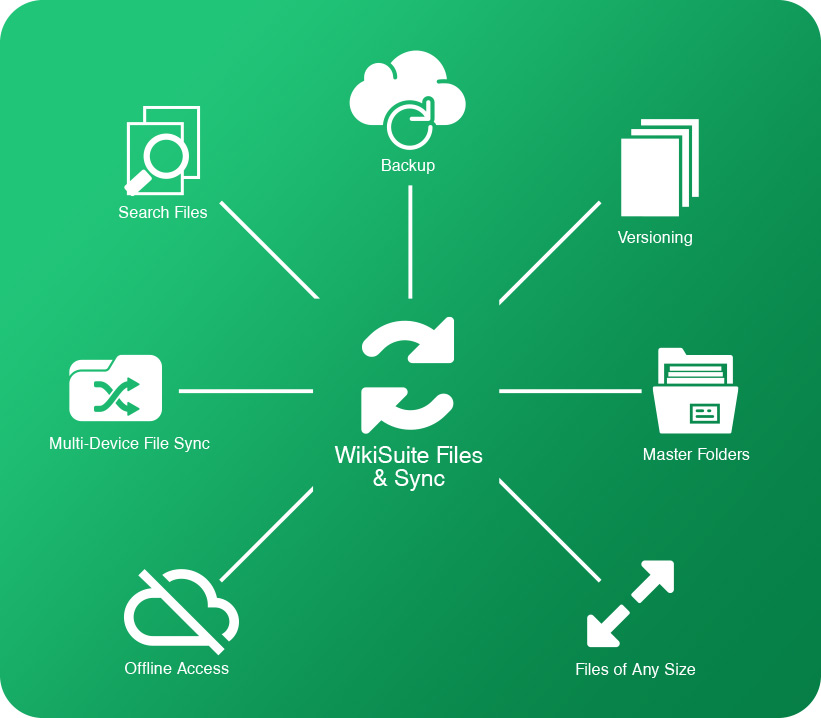 Screenshots

Powered by
Syncthing